services
Custom solutions done efficiently.
When you need results.
web design
Bring your brand presence to the web.  From ensuring your website is mobile friendly to making sure it's both simple, secure and effortless, our team will ensure your customers are both informed and impressed by your website.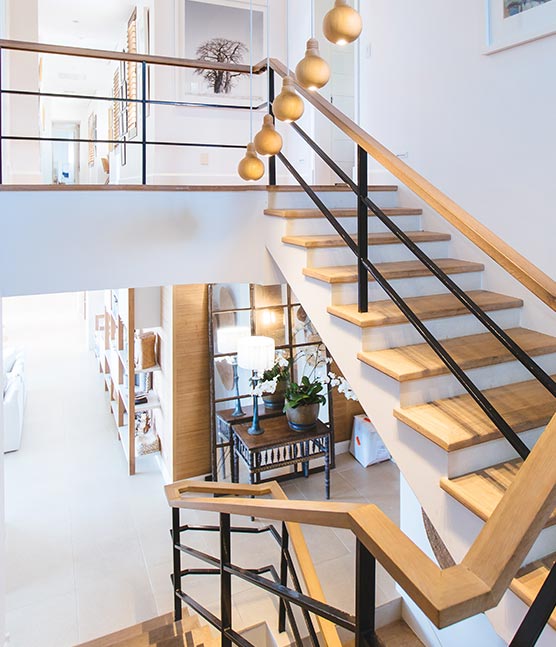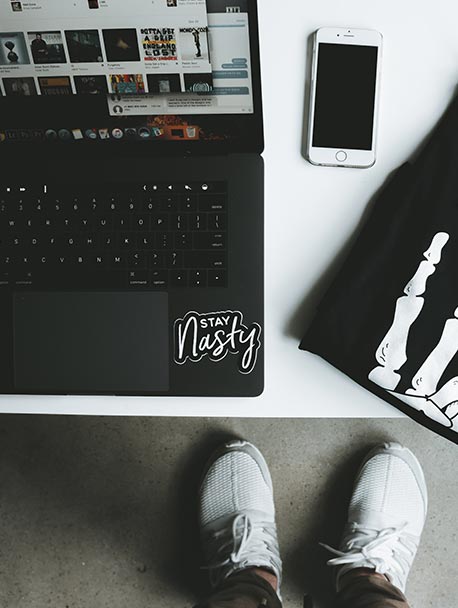 support platforms
Our team can help evaluate your needs and both recommend and install the solutions you need.  From simpler items like secure guest wi-fi or digital check-in systems to complex needs like HRM software platforms, remote employee access, or CCTV security, we've got you covered with a comprehensive plan to keep your business moving.
development
Our team knows that your business is unique, and sometimes your solutions need to be too.  We will work with you to understand where your friction points are and help develop custom solutions to streamline your business so that you can spend more time focusing on your business.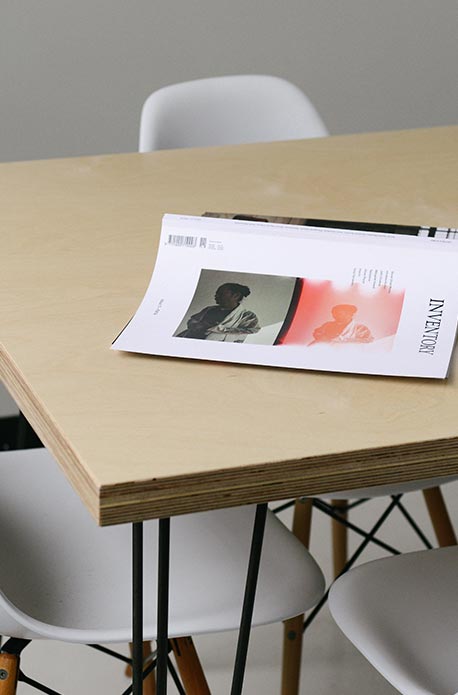 if you do it right, it will last forever.
Let us help you build a low cost solution that will last.